"To sum up our experience with Russ: he is a godsend. It is easy to see that this isn't only his chosen profession, but also one of his passions. We have an incredibly difficult site that has seemingly a million different pieces and puzzles and issues to sort out, and Russ has been incredibly dedicated and patient throughout the entire process (which we are still in!). He is great at problem solving, and will definitely go the extra mile in order to ensure any technical and/or design problem is solved, and that the resolution is something we are happy with. He is also detail-oriented—in both his work and communication—which is so crucial in this field (but I have found so lacking in other web firms/personnel I have worked with)."

Krista Beagin - UCLArts and Healing

"As a web designer, I've worked with Russ on many projects. His work is always quality and I find him easy to work with. He's as concerned about my clients as he is about his. I look forward to working with him on many more projects."

Mike Bonaventura - Pinscher Designs, LLC

"Yes, we have used Freelance IT Solutions on several projects over the years. Russell Thompson was always personable and friendly. And seemed to know what we needed better than us sometimes. We were satisfied. I am confident he will do the same for your projects."

Ronald Weber - Webber International University, professor-weber.com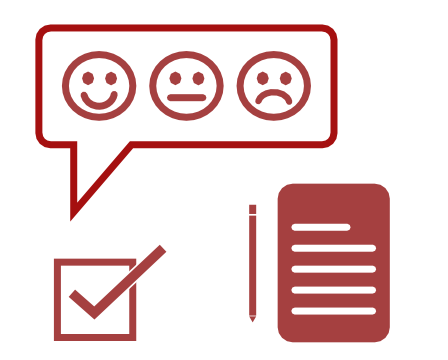 Past or Current Client?
Please let us know how we did.
We love feedback! Good or bad, your feedback helps us to understand how we are doing and where we need to improve. Thank you for your help!
Please tell us about your project: